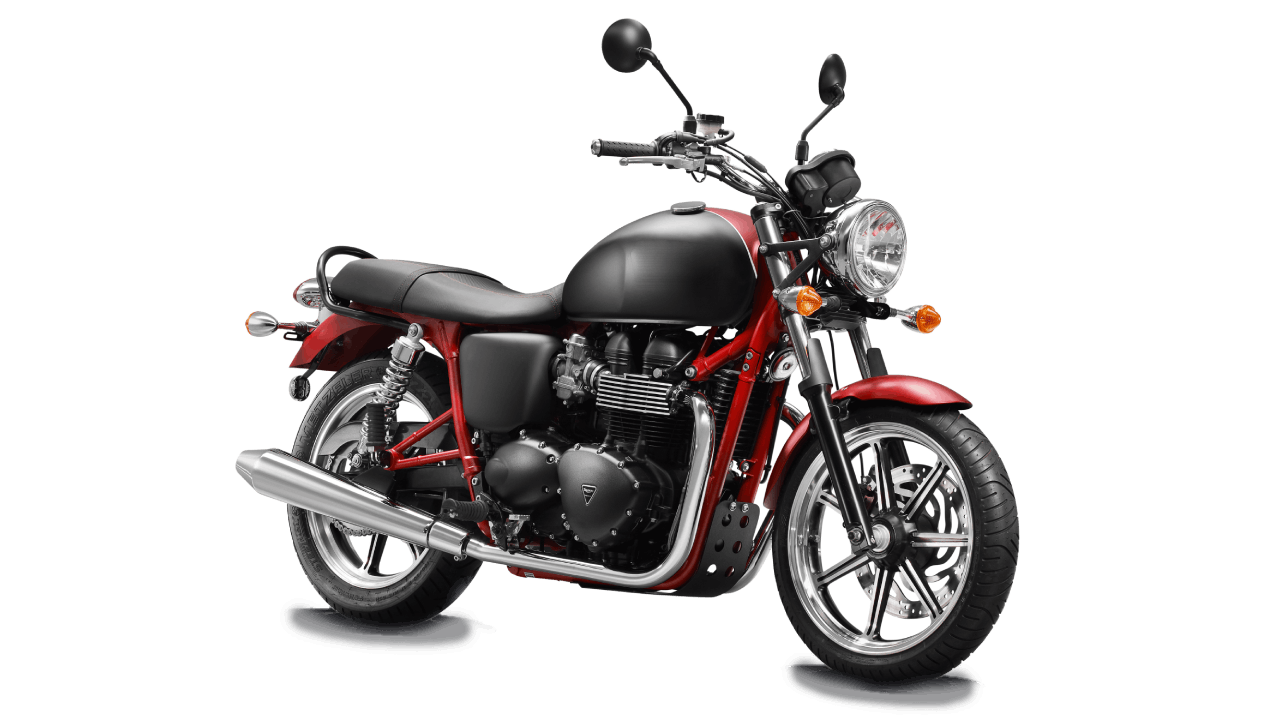 Motorcycle –
PDC Code A
Manual or Automatic Transmission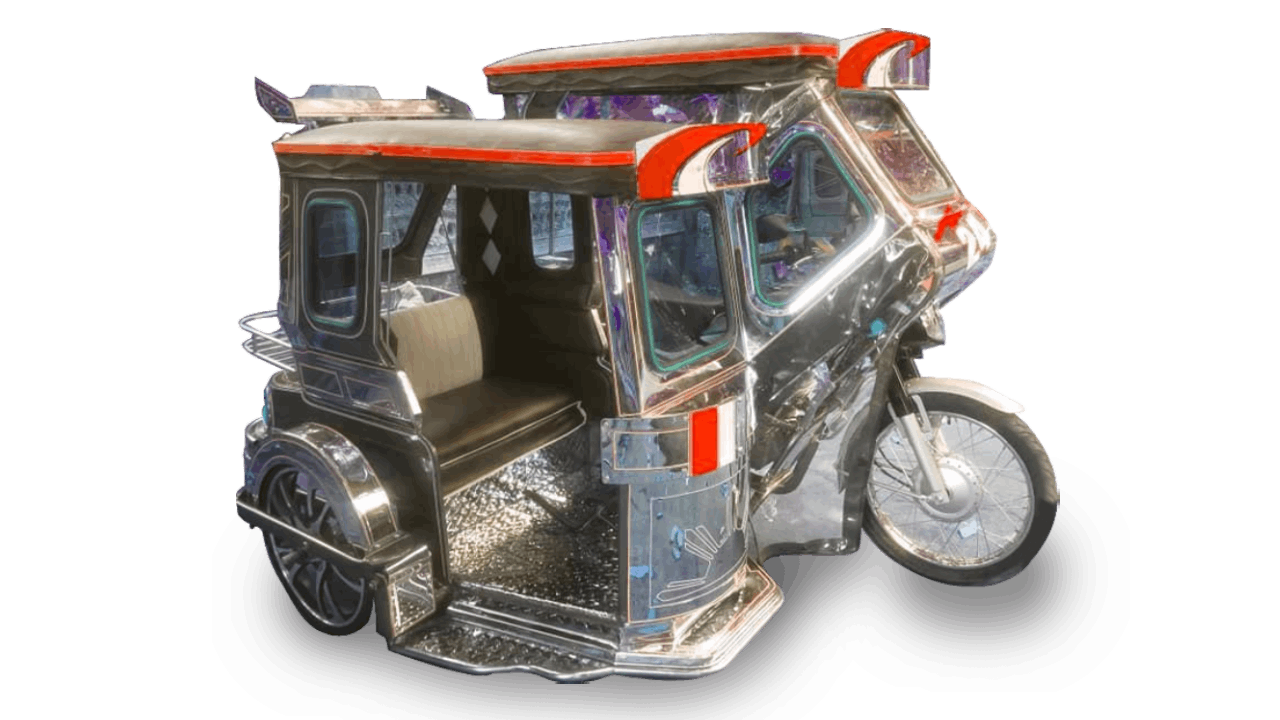 Tricycle –
PDC Code A1
Manual or Automatic Transmission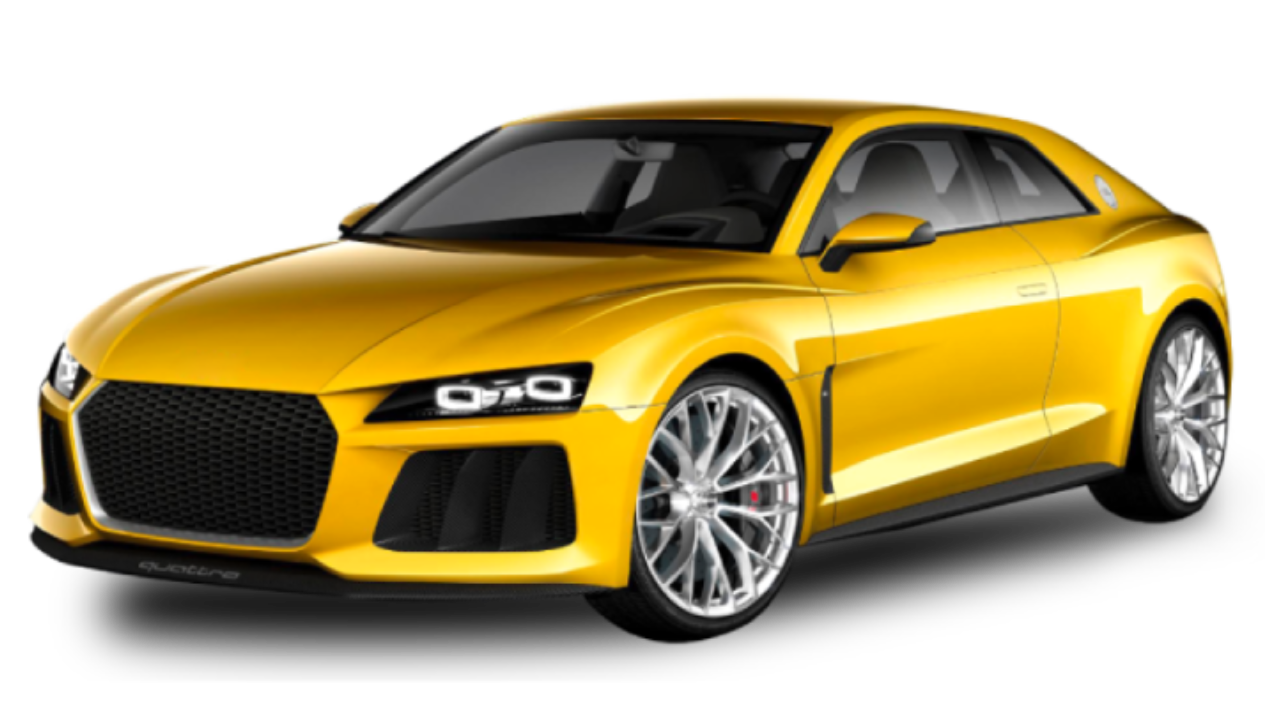 Sedan Car –
PDC Code B
Manual or Automatic Transmission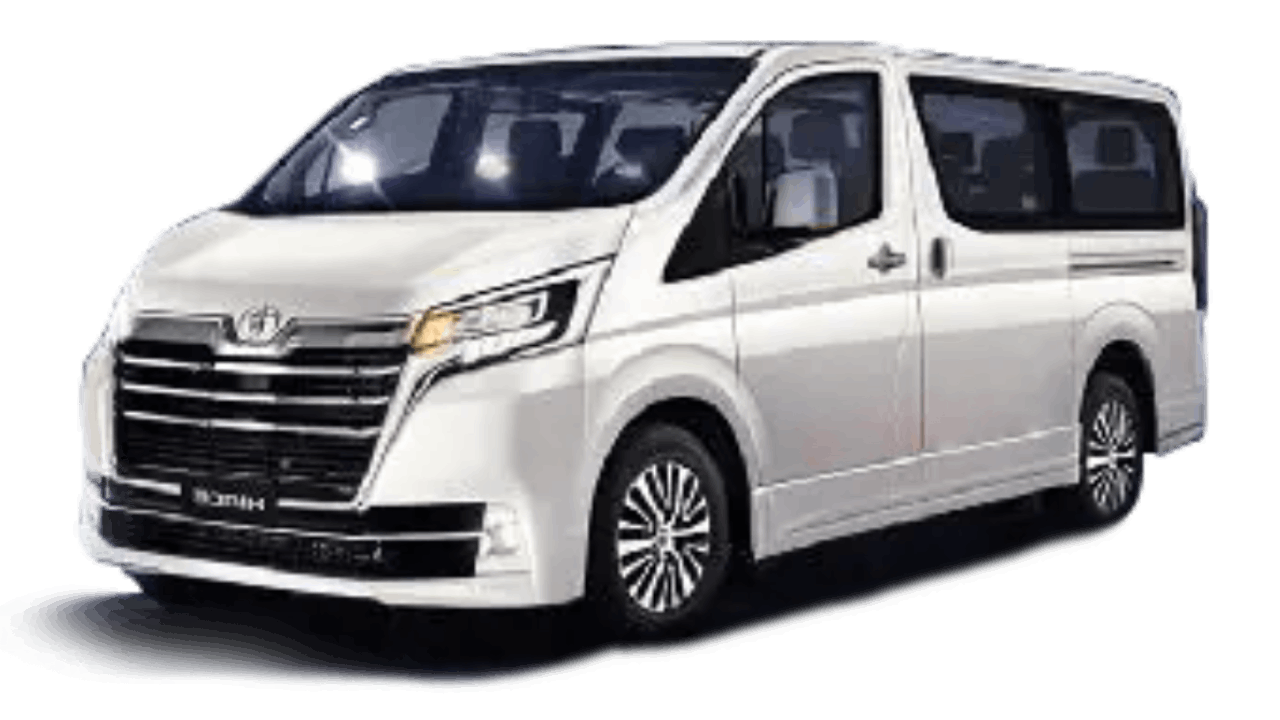 Van –
PDC Code B1
Manual or Automatic Transmission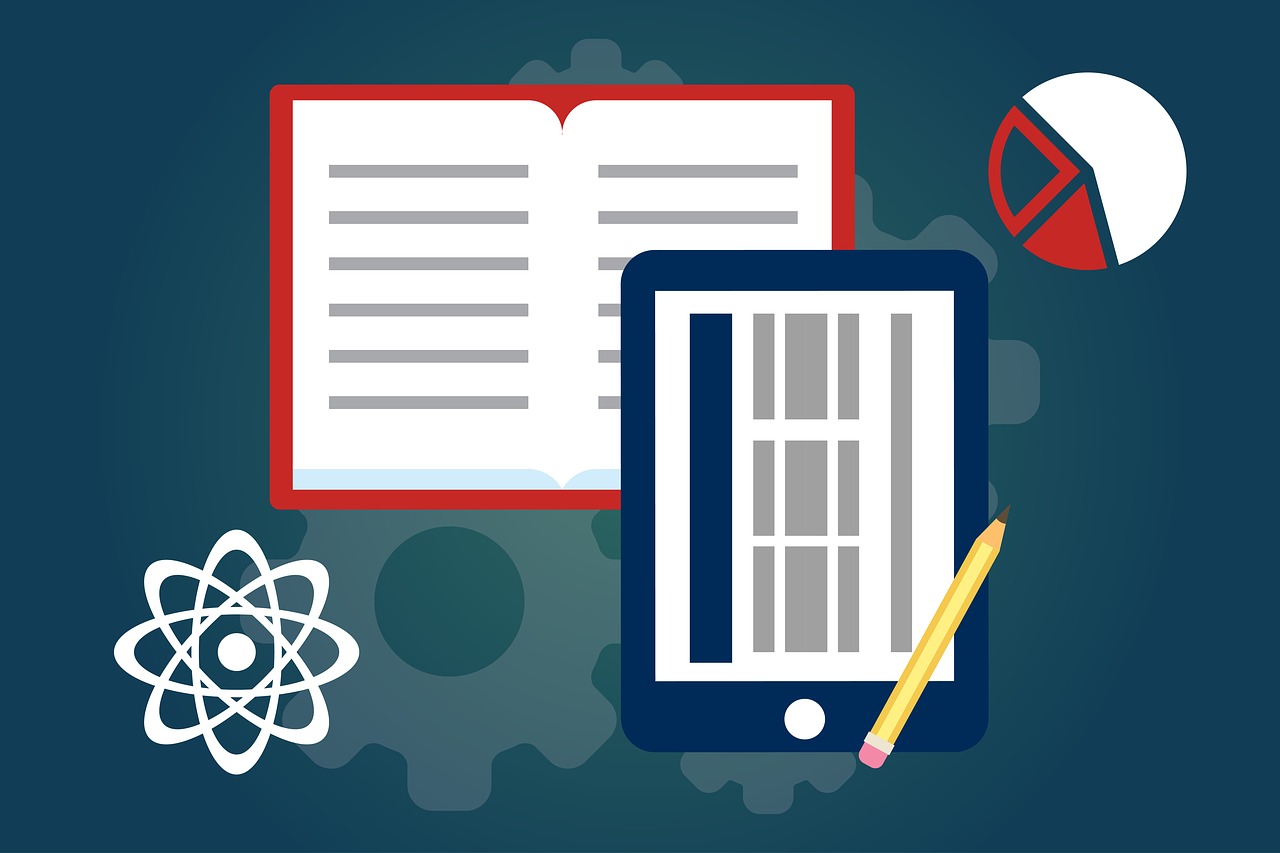 Theoretical Driving Course
The TDC or Theoretical Driving Course, is required for new drivers and applicants who seek to have a driver's license for the first time. They will be given a certificate after completing the 15-hour TDC lecture, which is one of the requirements for obtaining a Student-Driver's Permit.
Inquire Now!
We will contact you shortly
How to Inquire and Enroll?
Here are the few steps on how you can enroll now in AVS DRIVING SCHOOL.
Send us your Inquiry
• Fill out the INQUIRE NOW form with your complete and correct information.
• Be sure to recheck if you have selected the right course that you want to take.
• Once you have double check all the information and the course
that you have selected, you may now click SUBMIT.
BE INFORMED
Once you have submitted your details, the Admins of the Driving school will call or message you regarding your inquiry or enrollment.
COURSE FEE
When the enrollment is settled you will need to pay for the course fee. You may choose whether you will pay via Gcash or any other mode of payment that works most in your convenience.
This can be discussed with the Driving School Staff.
GET STARTED
Everything is settled! You can now start your Driving Course based on your acquired schedule.